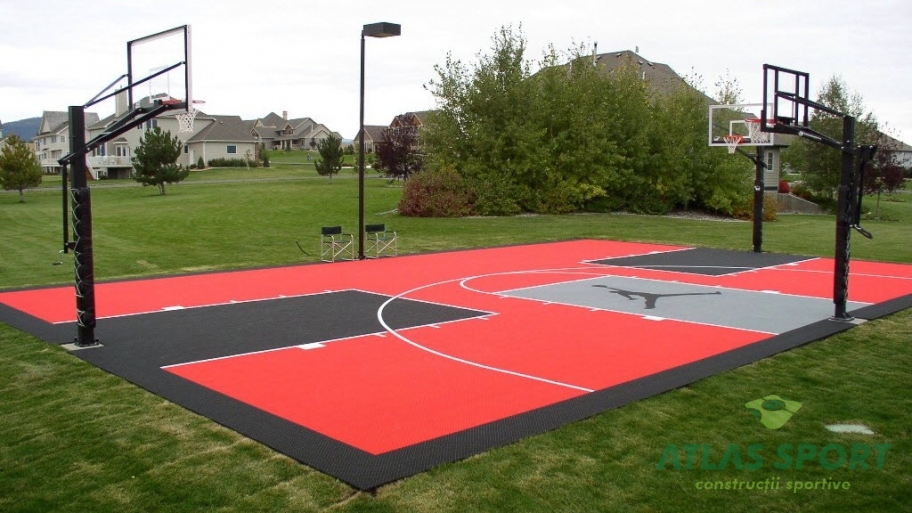 Practicarea sportului in aer liber in cartier.
De ce ar trebui sprijinit/implementat proiectul
Sport, Sport, Sport.

The Last Dance is a 2020 American sports documentary miniseries.
The series revolves around the career of Michael Jordan, with particular focus on his final season with the Chicago Bulls. The series features exclusive footage from a film crew that had an all-access pass to the Bulls, as well as interviews of many NBA personalities including Jordan, Scottie Pippen, Dennis Rodman, Steve Kerr, and Phil Jackson.
Amplasamentul proiectului
In fiecare cartier, in fiecare zona rezindentiala compacta.
Estimez ca s-ar putea realiza minim 10 Mini Terenuri de Baschet din bugetul maxim alocat de 400'000 Euro.
Galerie foto
Locație proiect
Proiectul nu are setat o locație exactă.